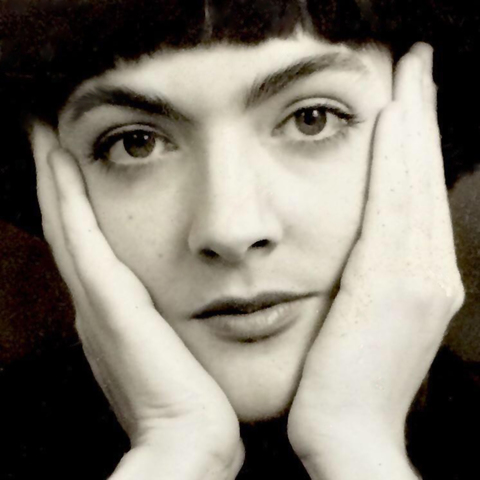 "The body's tolerance for gadgetry is limited.
So in the space between object and body, I focus on translation."

Lu Hanna is a Seattle based multidisciplinary artist with work that spans photography, painting, sculpture, and installation. Her work takes a discerning view of social, political, and cultural issues, including disability, queerness, and women's issues.

In her recent paintings, "Bend" and "Stretch", she explored aspects taken from Yves Klein's "Anthropometry" ("the study of human body measurements especially on a comparative basis"), as well as using direct physical contact between her body and the paint on canvas to document the movement of her "disabled" or differently-abled body. Without the use of a brush, the paint becomes sculptural and the "mark" of the artist is left in the work. This method is used in these paintings to exploit her "disabilities," while adding immediacy to the work.